Falcon Celebrates Golden Anniversary with Falcon Icons of the Decades
By Editor on July 2, 2021

Falcon continues their golden anniversary celebration with the release of Falcon Icons of the Decades, five volumes of two-disc sets focusing on the finest performers of each decade of the famed studio's history. The studio is offering the two-disc sets individually or as a bundle for a discounted price on the Falcon | NakedSword Store.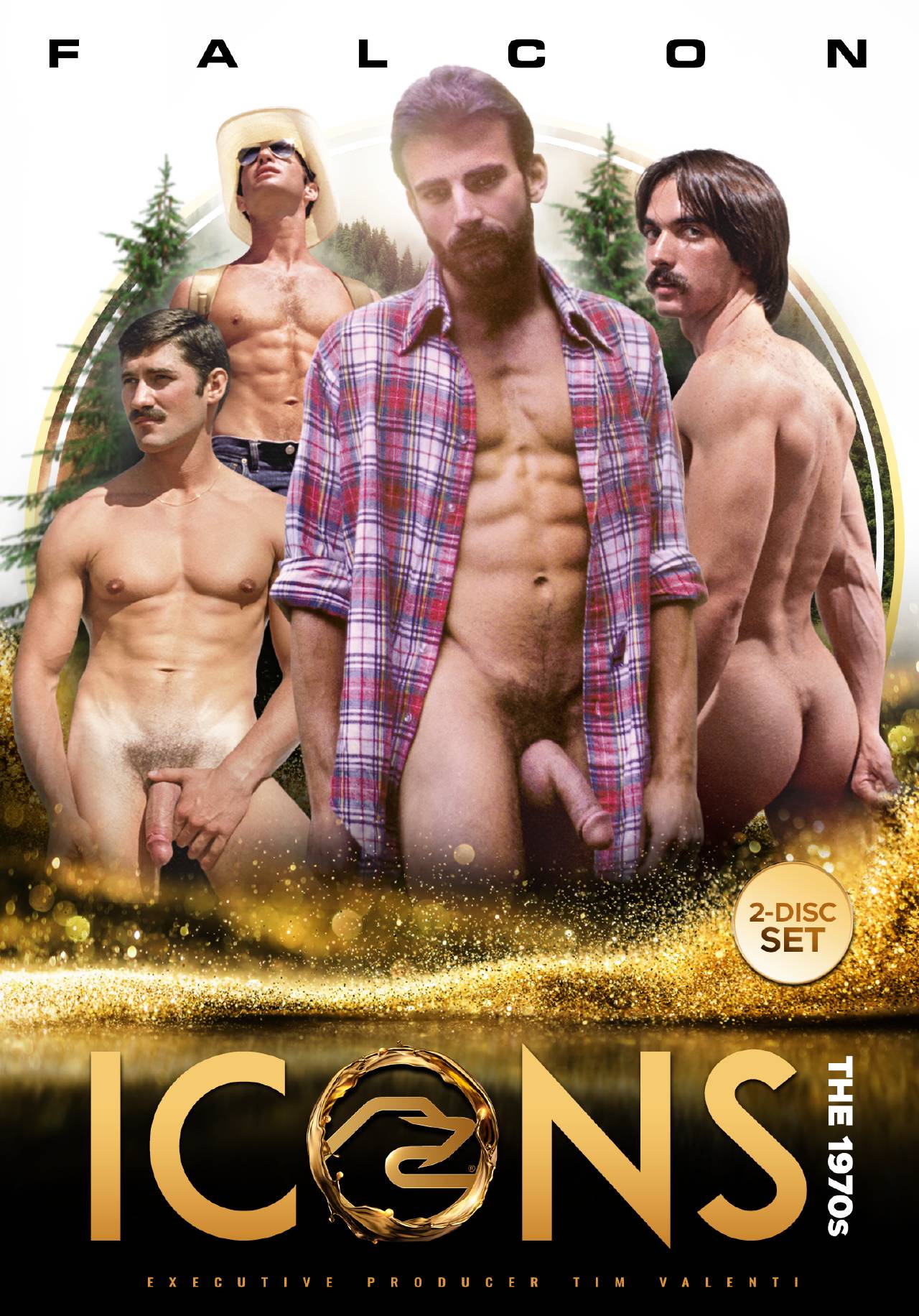 Watch the history of Falcon unfold through the superstar models as they appeared over the last 50 years. Each volume focuses on at least 10 featured models from the decade and includes two jam-packed discs, starting with the classic, free-spirited studs of the 1970s and ending with the globally recognized megastars of the 2010s.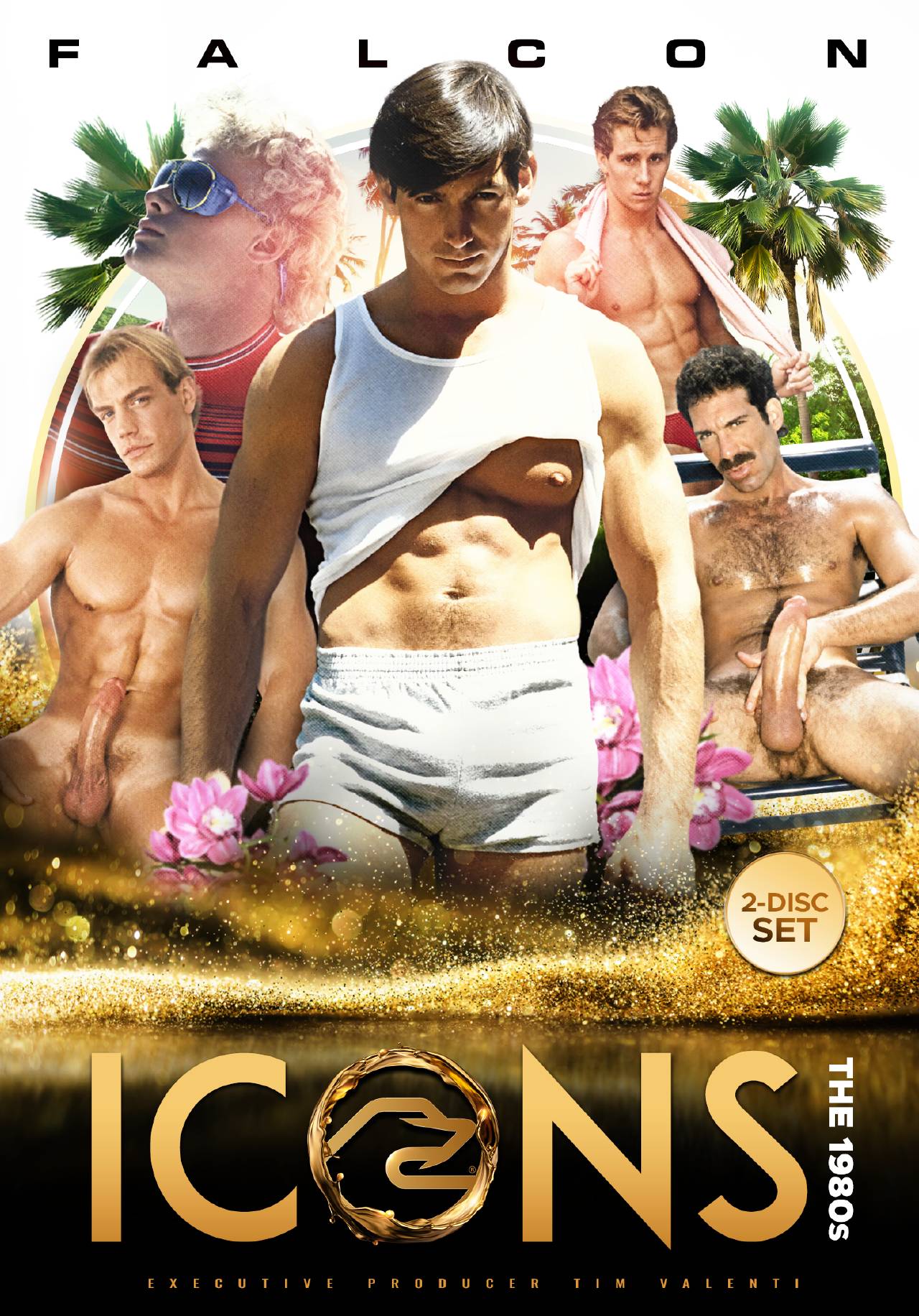 Fans will clamor for this special collector's edition showcasing the original stars who launched Falcon in the 1970s like Al Parker, Dick Fisk and Jeff Turk to the All-American studs of the 1980s like Chad Douglas, Joey Stefano and Kevin Williams, who broke barriers and put Falcon on the map.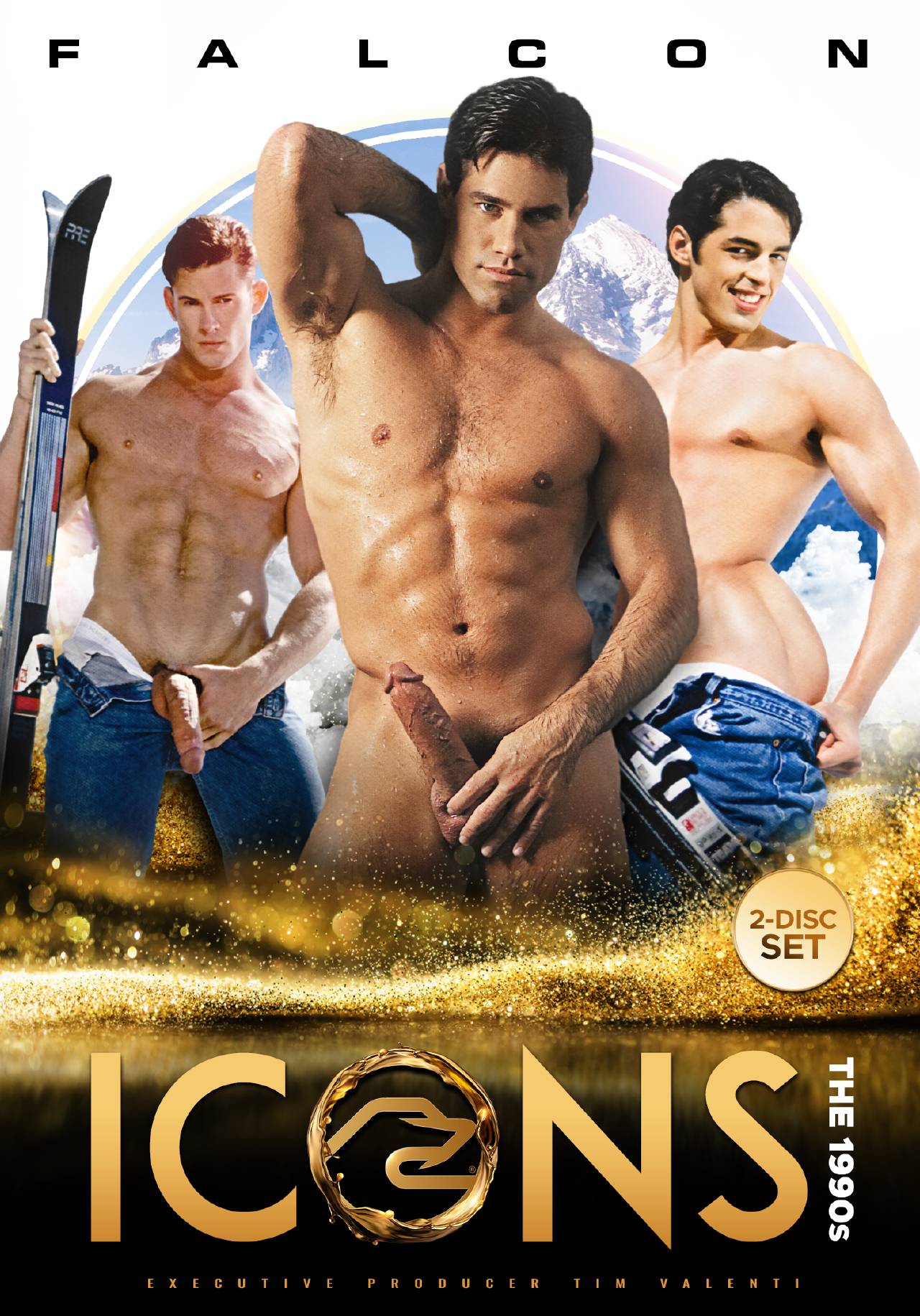 With rise of the gay porn superstars in the 1990s including Mike Branson, Ken Ryker and Tom Chase to the gay porn industry's internationally famous talent of the 2000s like Erik Rhodes, Matthew Rush and Roman Heart and of the 2010s like Brent Corrigan, Ryan Rose, Sean Zevran and Cade Maddox, these iconic superstars represent the most popular and stunning men to ever appear in gay adult films.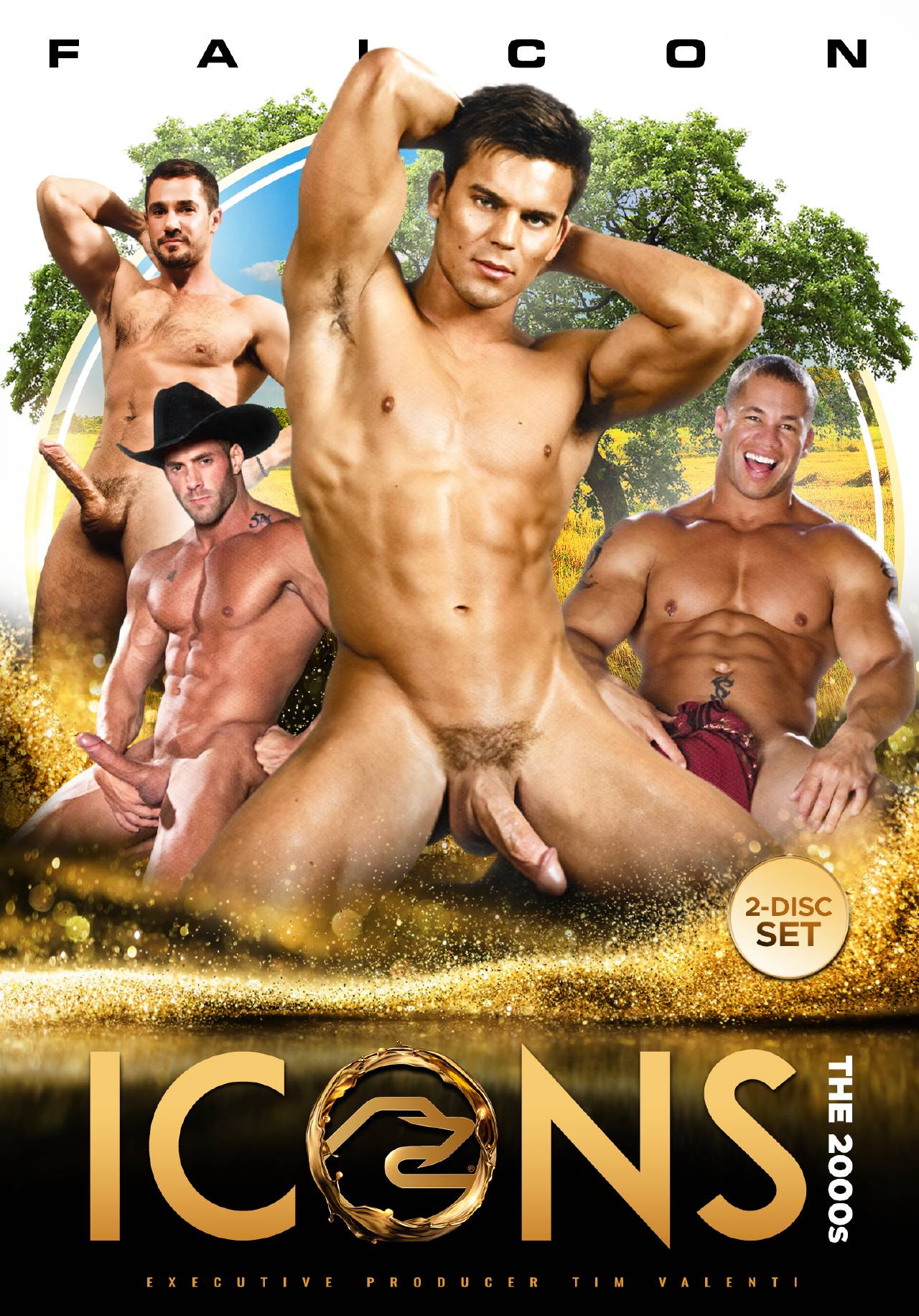 President of Falcon |NakedSword Tim Valenti says of the special collectors' edition Falcon Icons product: "Falcon Studios would not have made it to our golden anniversary without the finest performers in gay porn, and we wanted to give the fans a tribute to those most celebrated, popular and handsome models who helped make Falcon what it is today. The 'Falcon Icons of the Decades' features not only the sexiest men, but some of the finest scenes ever to be released in all of gay porn. Falcon Studios has always and will always seek out the most spectacular and dynamic superstar performers that reflect the times and you will clearly see that in this five-volume set."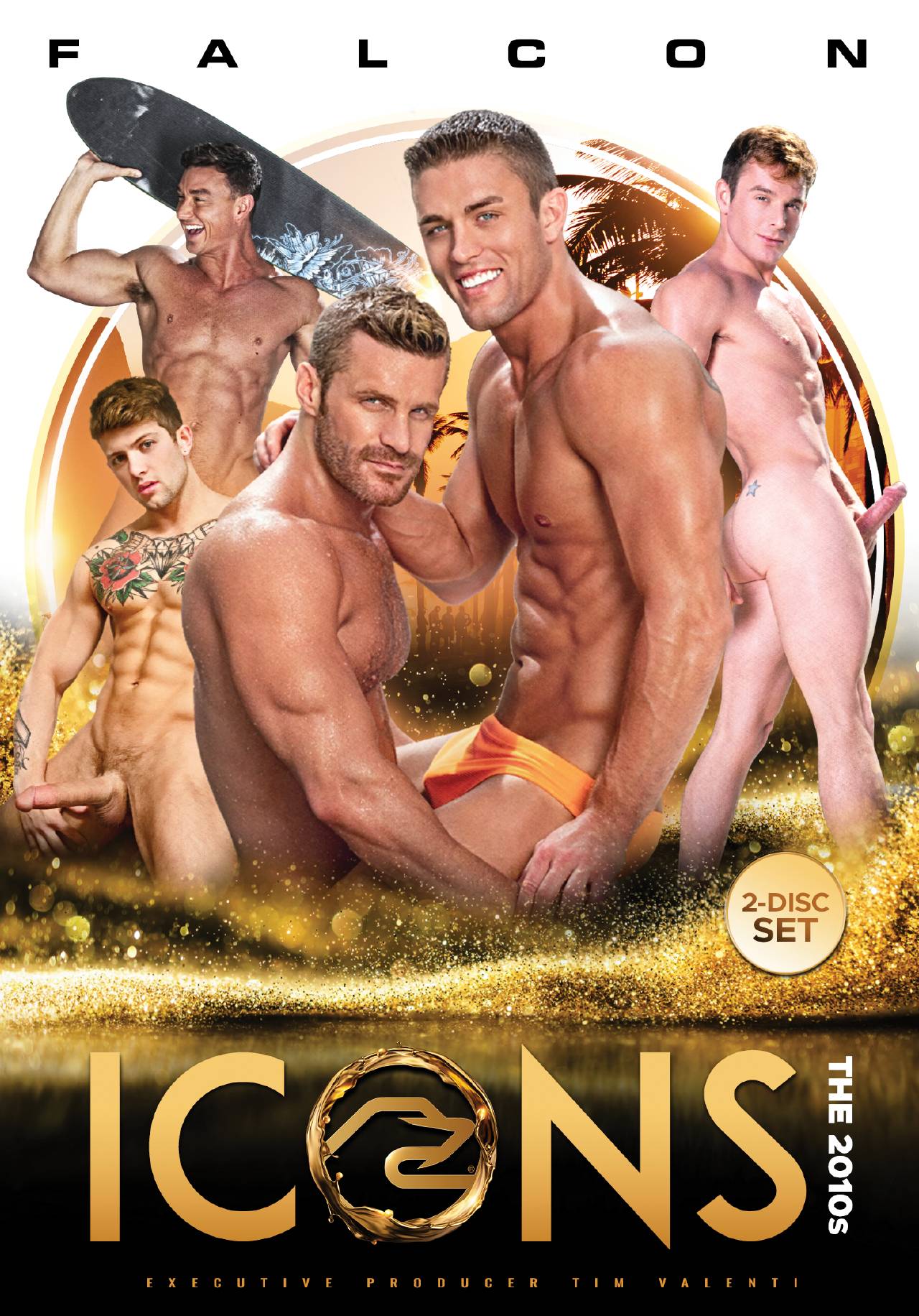 Image Galleries

Editor | December 8, 2023

Falcon | NakedSword Exclusive Drew Valentino Just Scored Some Serious 2024 Nominations He's hairy, hung, and was just nominated for loads of awards! We're, of course, talking about Falcon...

Latest
Copyright © 2022 Silver State Services, LLC. All Rights Reserved.